There are days, when we stand in front of the mirror and having internalised all the bullshit beauty standards, look at ourselves from the lens of those very standards. Our self-confidence dwindles and it affects all the domains of our life said by That Boho Girl: Kritika Khurana 
That Boho Girl: Kritika Khurana talks about her journey from being a person who struggled with her self-esteem to someone who spreads the message of self-love.

Why Kritika khurana is a style icon
Kritika Khurana, better known by her blog That Boho Girl: Kritika Khurana , is the boho fashionista and your guide to all things quirky and stylish. A travel tip or a dress dilemma, she's got all the answers. Her ultra-stylish looks and adorable personality make her one of our favourite bloggers. There's no doubt that she's a #BossWoman in every sense. Be it fashion or life advice, she slays it every time.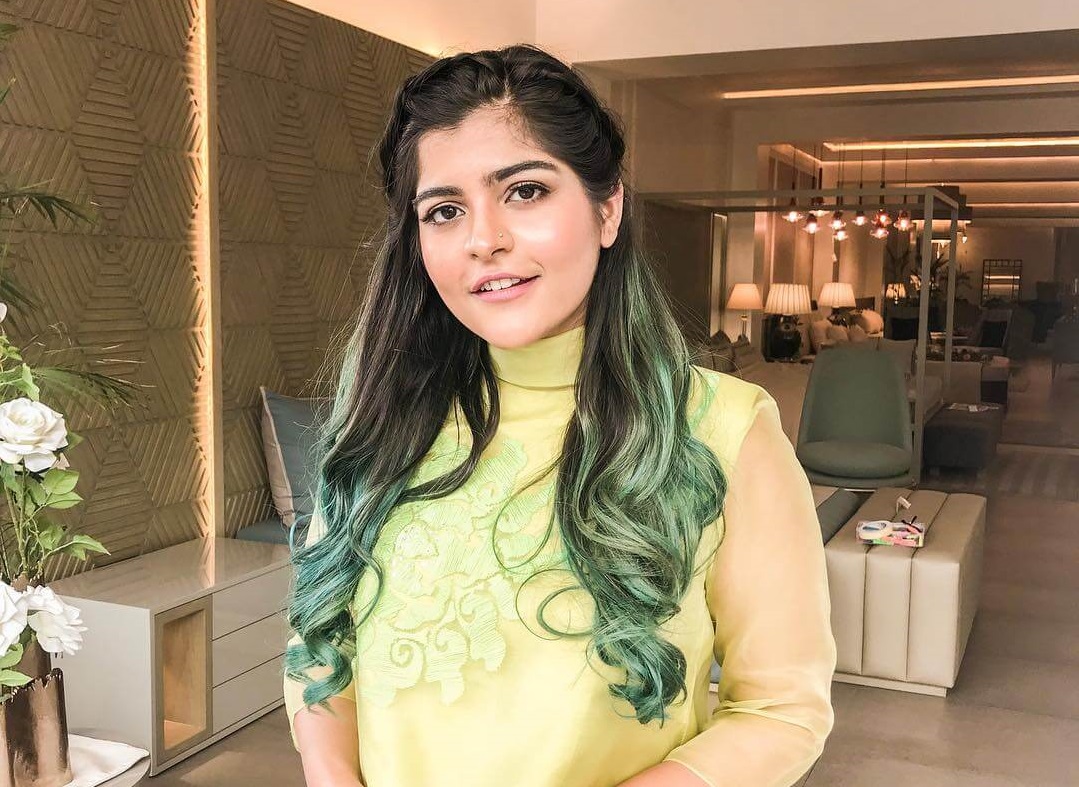 Kritika Khurana is an Indian Stylist, fashion blogger and social media personality, who is popular for her blog "That Boho Girl: Kritika Khurana," which is entirely based on the fashion styles and lifestyle blogs. With the help of her Instagram account, she became popular and also earned 671,000 followers on Instagram.
Kritika Khurana Early Life and Career
Kritika Khurana was bron on 19 June 1993 in New Delhi, India. Her family details will be updated soon. She completed her schooling in Delhi Public School, R.K. Puram, New Delhi and finished her graduation in Fashion designing in University of Delhi, Delhi. After her graduation, she started a YouTube channel named "Kritika Khurana." In her YouTube channel, she published some creative ideas about fashion and also earned more than 30,000 subscribers. She also worked as a model with Pantene India. In 2017 Social City London, she appeared as a contestant along with Doina Ciobanu for fashion and lifestyle convention.
I had a major fall out with my best friend. Overnight I became lonely. It felt like my world had turned upside down. Problems look much bigger & things hurt more when you're just a child. So to cope, I began to binge eat. I became an overweight kid who was always in the background. This went on for two years – it affected my self-esteem severely.